In the present day, a wristwatch is not just a device to tell time, it has rather become a status icon. This is because with the increasing popularity of cell phones and pagers with small clocks, the wristwatch is just used as a fashion entity rather than being an object of function. Nowadays, expensive watch brands include Rolex, Cartier, Patek Philippe, Vacheron Constantin, Tag Heuer, and Omega. Rich businesspersons and officials are found usually wearing one of these brands.
However, the scene was different almost 100 years ago. People were never found wearing expensive wristwatches, instead rich men always carried pocket watches, with a gold half-hunter, which was the status symbol at that time.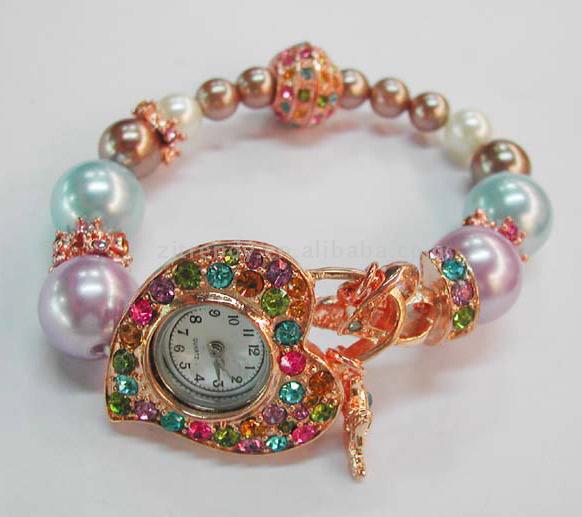 Women also wore pendants attached to their jackets and corsets. Wristwatches were known as Wristlets and were mostly worn by women at that time.
It was considered as a temporary fashion, which would soon be gone. It is said that nanny who fixed a watch around her wrist with the help of a silk band, first invented by a wristwatch. The first watches that were made were smaller versions of the pocket watch and were fitted into a leather strap. Once this became popular, new designs came in the market using the same concept.
Louis Cartier, the kind of watch that we see today, made the first watch. He made the first watch for the flying hero Santos Dumont. After this, by the year 1911, these watches came in the market and became popular among people. To this day watches almost look like the same as they were back then.
Soon after this, the designs began to be modified. From the classical round shape that had been in fashion, new shapes and sizes started to be introduced. New companies introduced new shapes. Movado is the company that came out with the new "Polyplan" shaped watch. Patek Philippe made the first rectangular shaped clock.
From 1913 onwards new watch brands like Audemars Piguet, Vacheron Constantin along with Patek Philippe and Cartier introduced new shapes and designs, which added new features like month, day, lunar phases, and dual time, which are available in most of the watches today.
The most famous wristwatch of all times is the Rolex. In 1920s, Rolex introduced the dual time feature for the first time, in which the seconds' sector was larger than that of minutes. Jaeger Le Coultre introduced a watch, which could turn 180 degrees within its case, thus providing a shield for the crystal and dial. It became very popular instantly, but its strength was lost by the recession in 1930s and starting of the Second World War.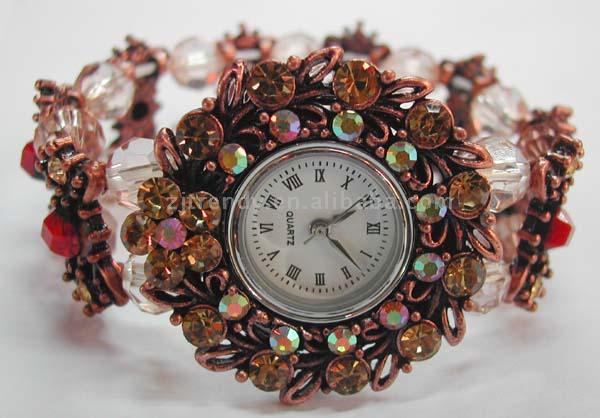 Watches made between 1910s and 1930s are the type of watches we see today. Brands like Rolex, Cartier, Jaeger Le Coultre , Omega and the others mentioned in the article are among the most expensive and collectible varieties. Whenever you get a chance, do not miss them.
Source : http://ezinearticles.com/?The-History-of-the-Wrist-Watch&id=2736148